Can't find what you are looking for?
Professional salesperson help you determine the right products for your application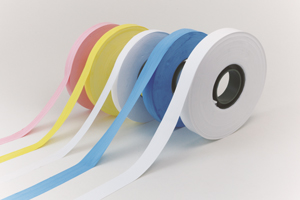 Please send your message to us
Low density ptfe tape for military cable MIL-C-17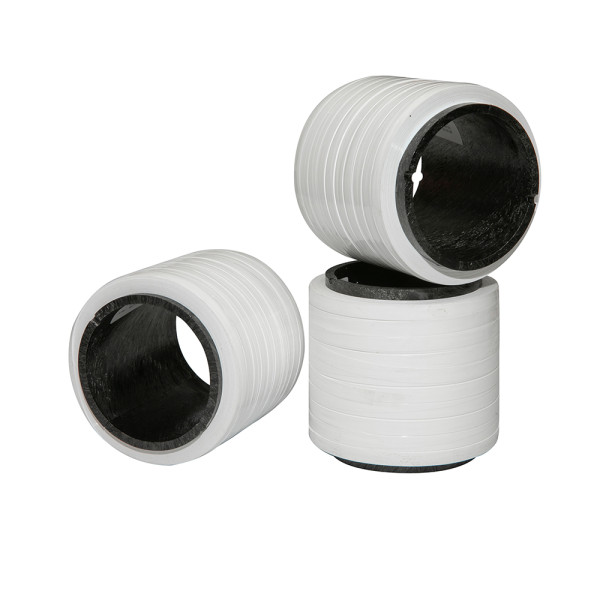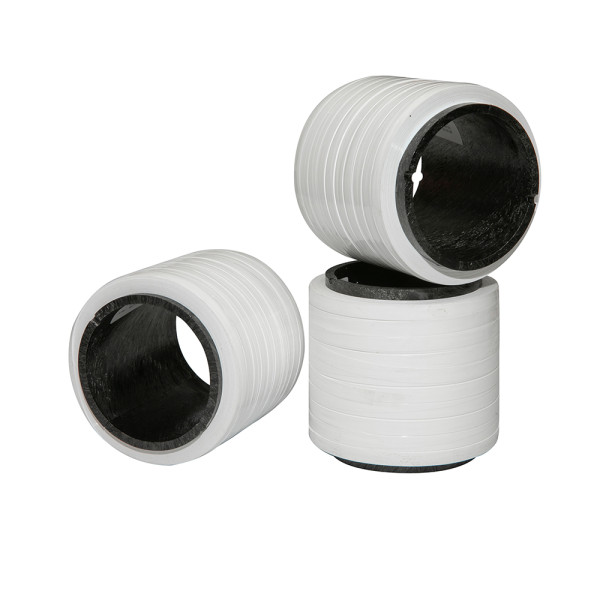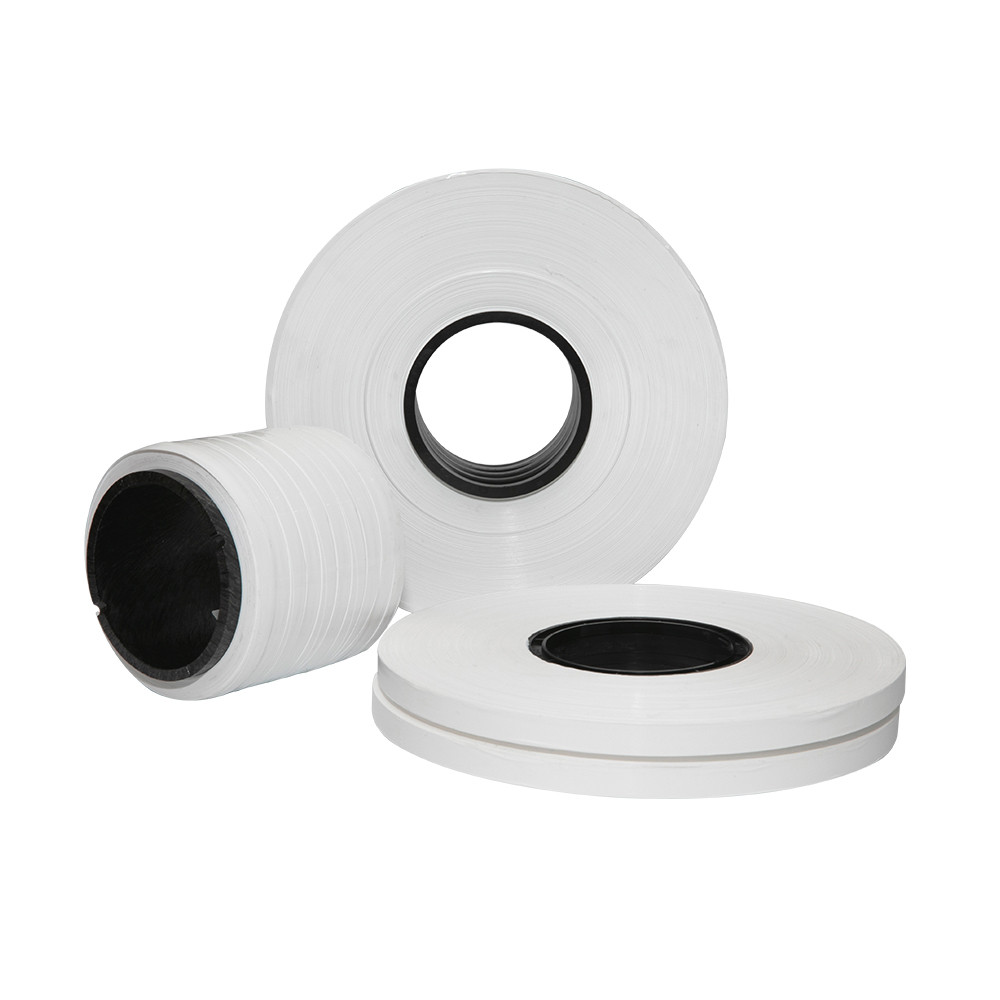 Low density ePTFE FILM
LD PTFE TAPE 0.7 g/cm³ for high frequency – microwave – coaxial cable applications in data transfer, military and medical field.  
Low density PTFE film & tape produce micropore through stretch and under a certain specific and tightly controlled conditions to achieve low dielectric constant and high tensile strength.
It's light、soft、flame retardant and the low dielectric constant makes low density PTFE tapes for high frequency microwave coaxial cable applications in data transfer,militarty and medical field.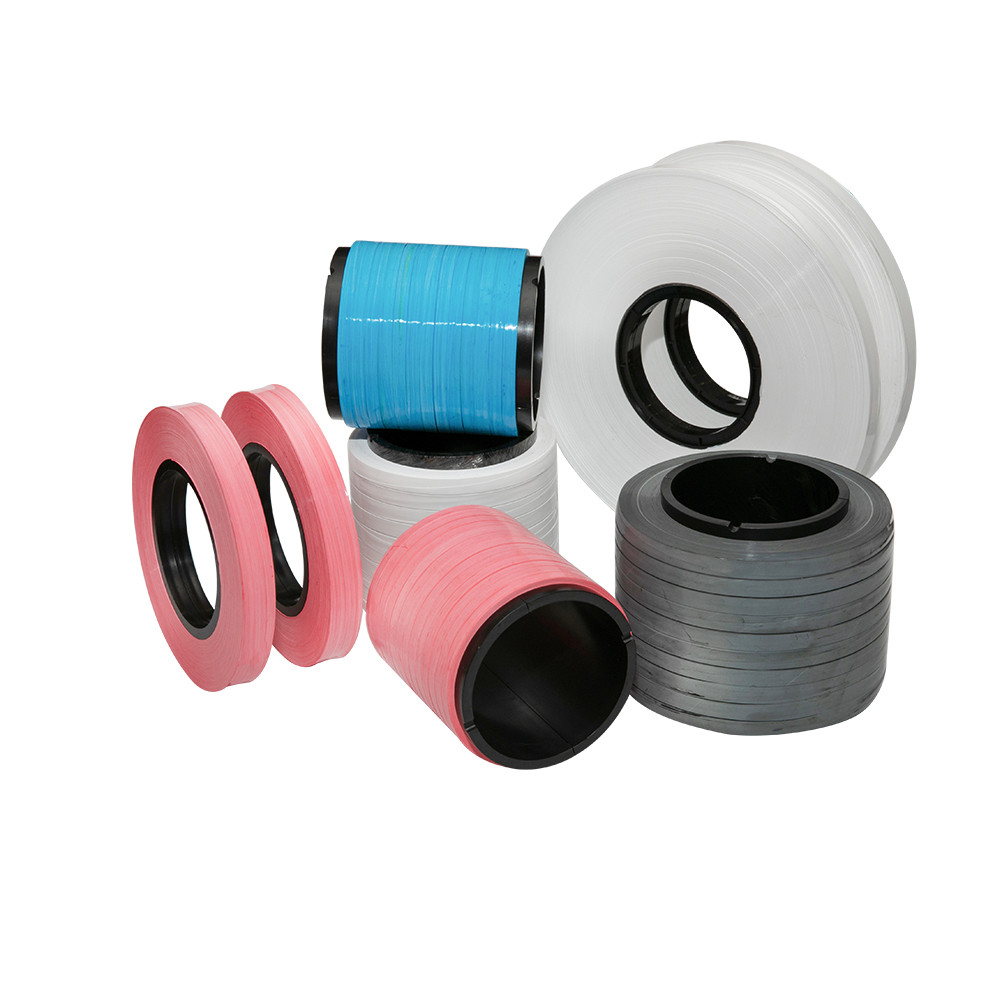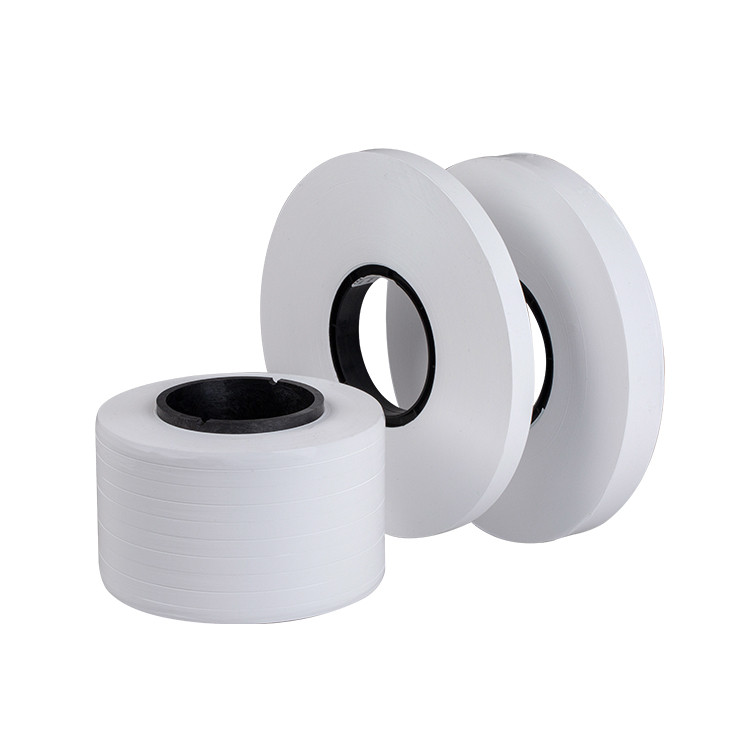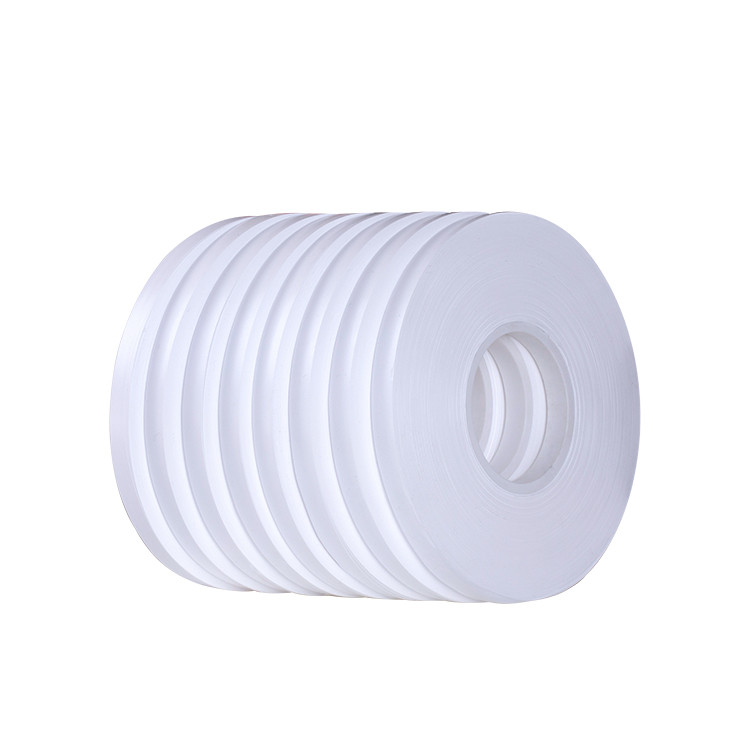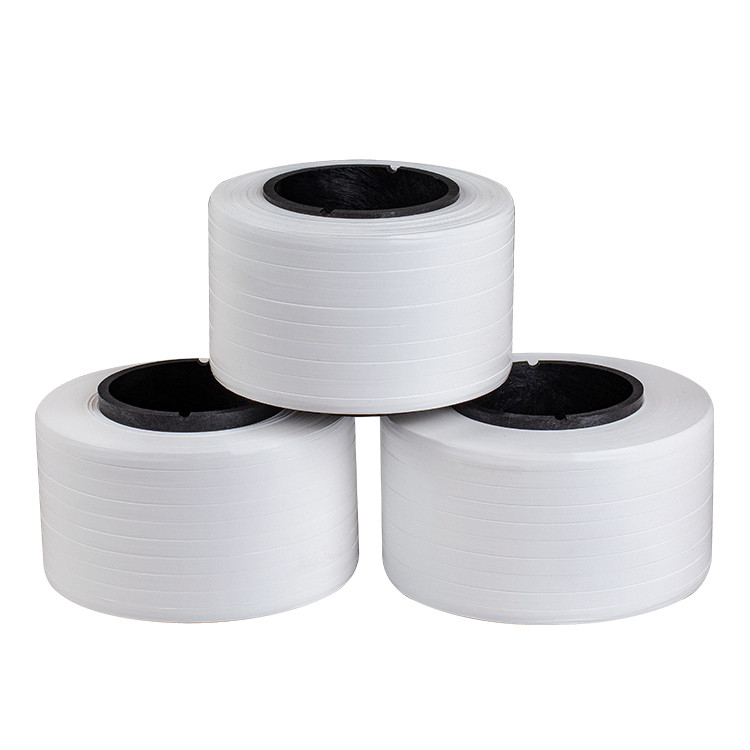 l  Technical Data for low density ePTFE FILM:
THICKNESS

0.051mm

0.076mm

0.102mm

0.127mm

0.152mm

0.203mm

0.254mm

TOLERANCE

+/-0.005

+/-0.005

+/-0.006

+/-0.0076

+/-0.0076

+/-0.01

+/-0.01

WIDTH

4mm - 200mm

DENSITY

0.50g/cm3 - 0.90g/cm3

     TENSILE STRENGTH         (minimum)

12MPa

         ELONGATION            (minimum)

50%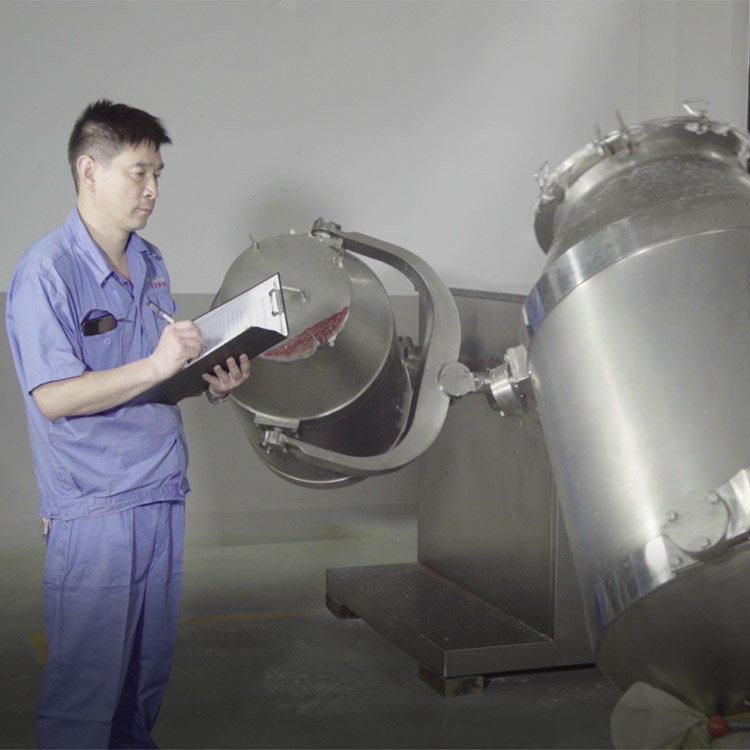 PTFE material  record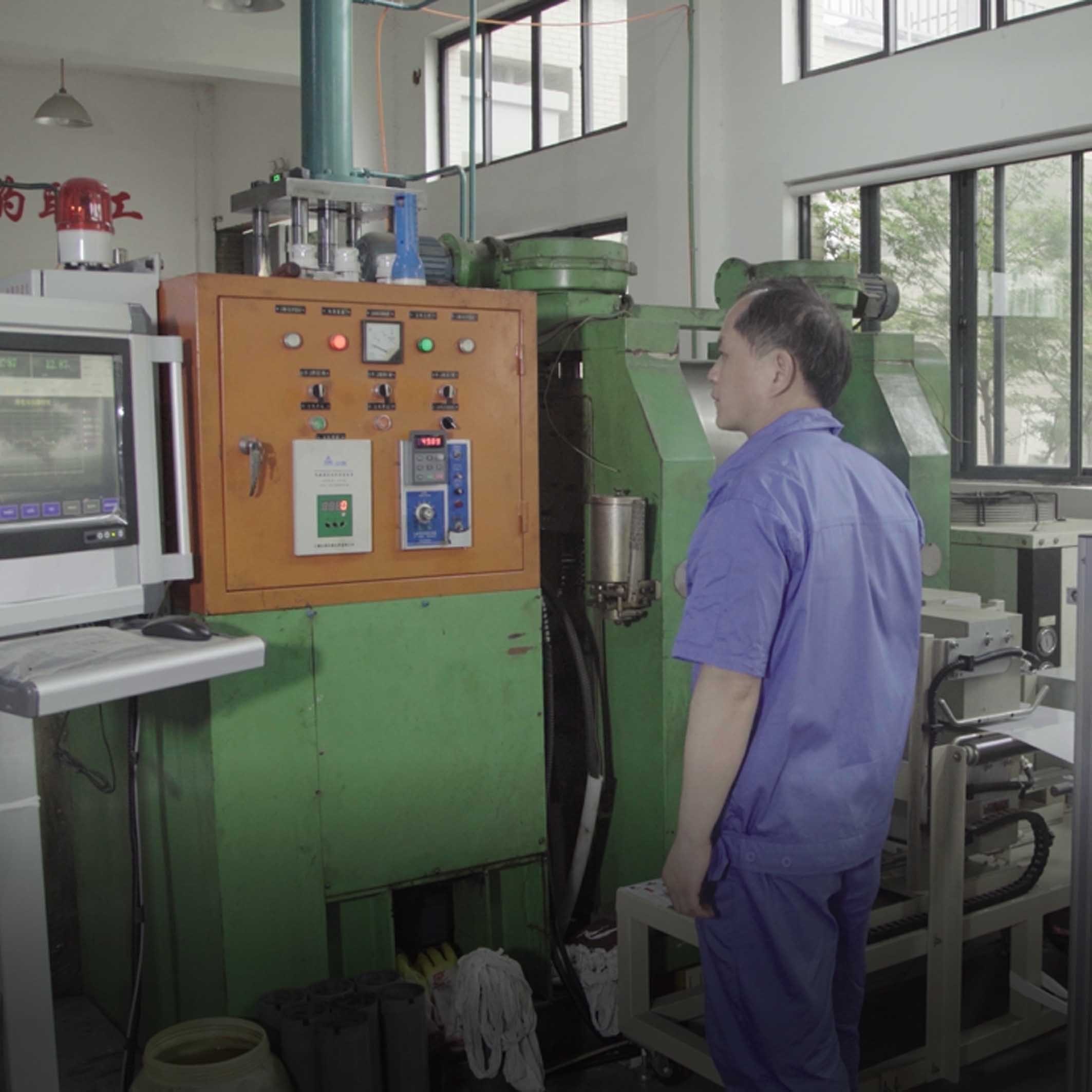 Calender control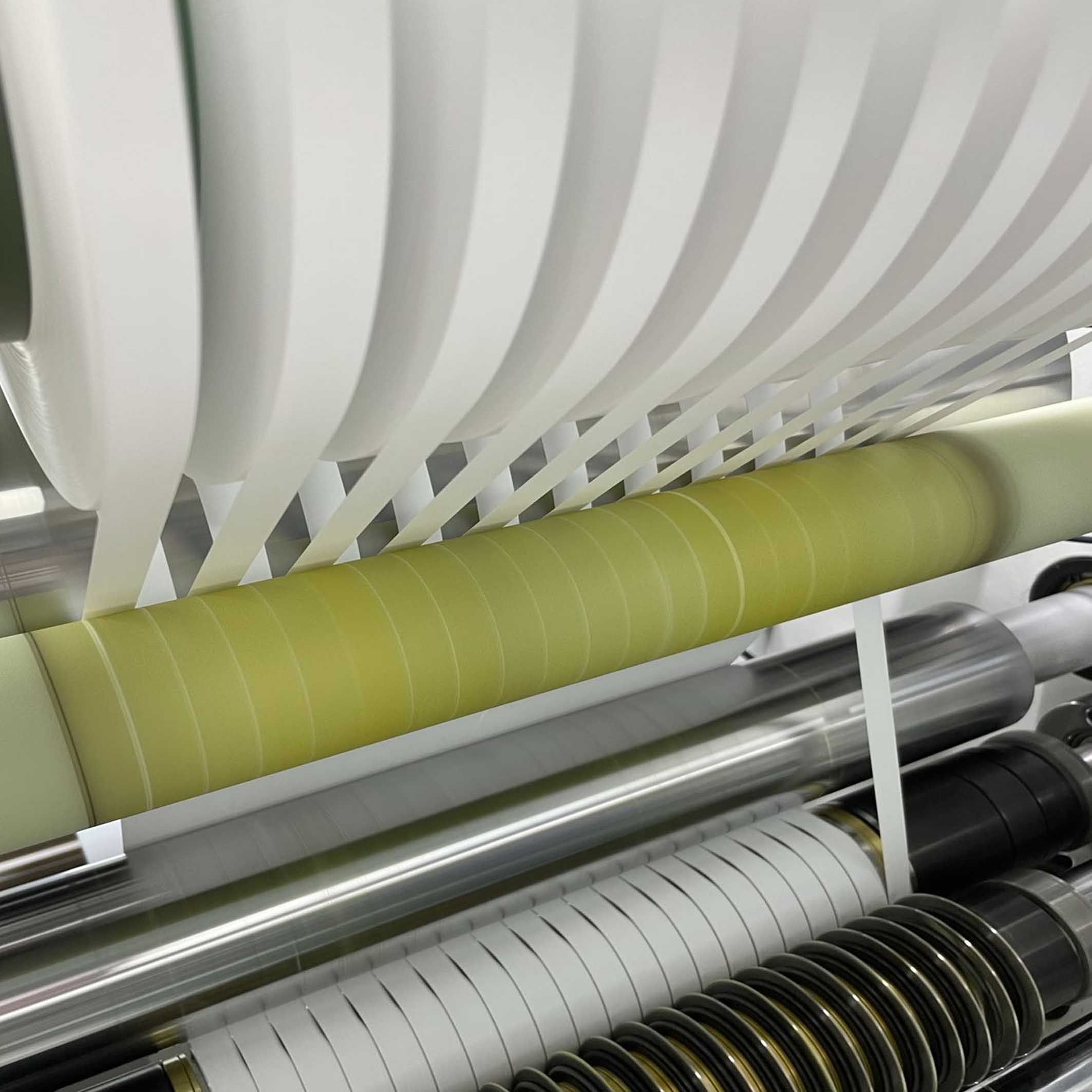 ePTFE FILM cutting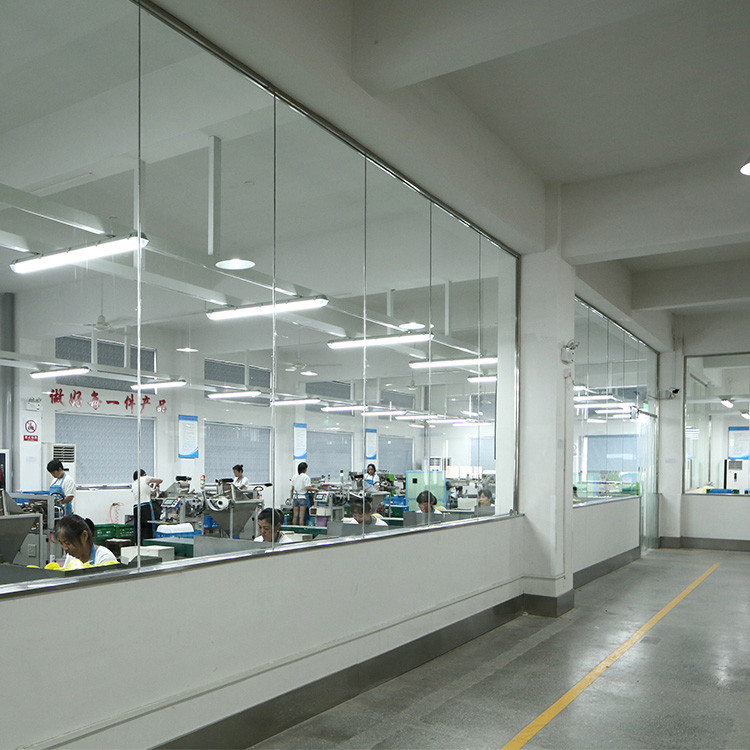 Main work shop
Where do we use our ePTFE FILM