Can't find what you are looking for?
Professional salesperson help you determine the right products for your application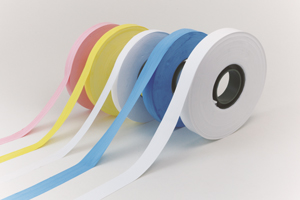 Please send your message to us
5mm PTFE TAPE for auto wrapping machines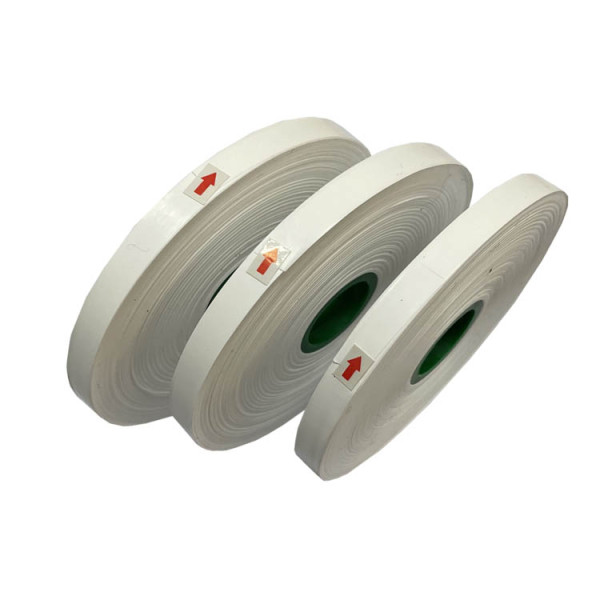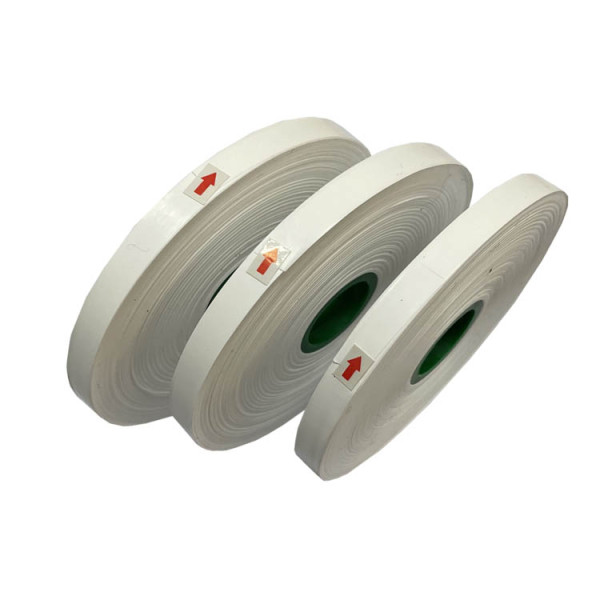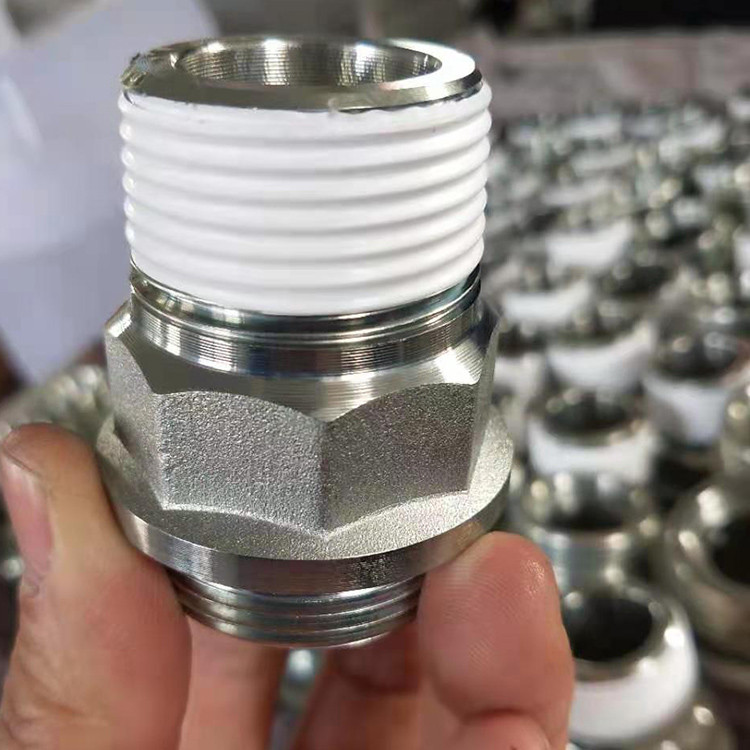 To provide the best automatic PTFE tape winding solutions
High quality PTFE tape is using for automatic PTFE 
tape machine, suitable for all specification.
1. It will increase your producttivity
    --high speed automatic winding efficiency, save time.
    --one auto machine=5workers, save money
2. High standard, widing effect is good. Sealing well, 
    avoid leakage, save all the trouble!
| | |
| --- | --- |
| Thickness | 0.10mm - 0.20mm |
| Denisty: | 1.0g/cm3 - 1.8gg/cm3 |
| Width: |  5mm  7mm  10mm  14mm  17mm |
| Material: | |
| Temp. Range: | - 190C - 260C |
| Pressure Rating: | up to 10,000PSI |
| Tensile Strength: | 15N/mm2 |
| Elongation | Min 50% |